2017 WCBT Golf Classic Make an Ace (May 5, 2017)

Dr. Roy Takemura
The weather could not have been more perfect for the 2017 WCBT Golf Classic, held at the Industry Hills Golf Resort on the "Babe" Zaharias course. A field of 71 golfers participated in the scramble format and had the opportunity to show their skills in the putting contest prior to the start of the tournament.
Immediately following the tournament everyone gathered to the Cherry Hill Room for the awards dinner and raffle.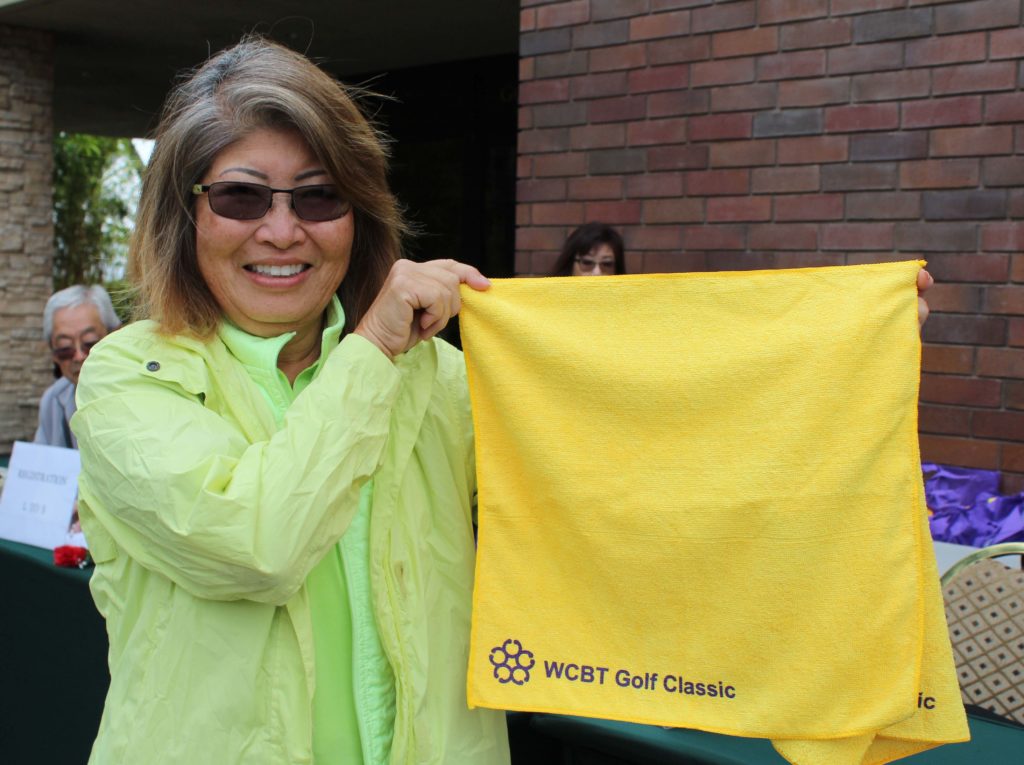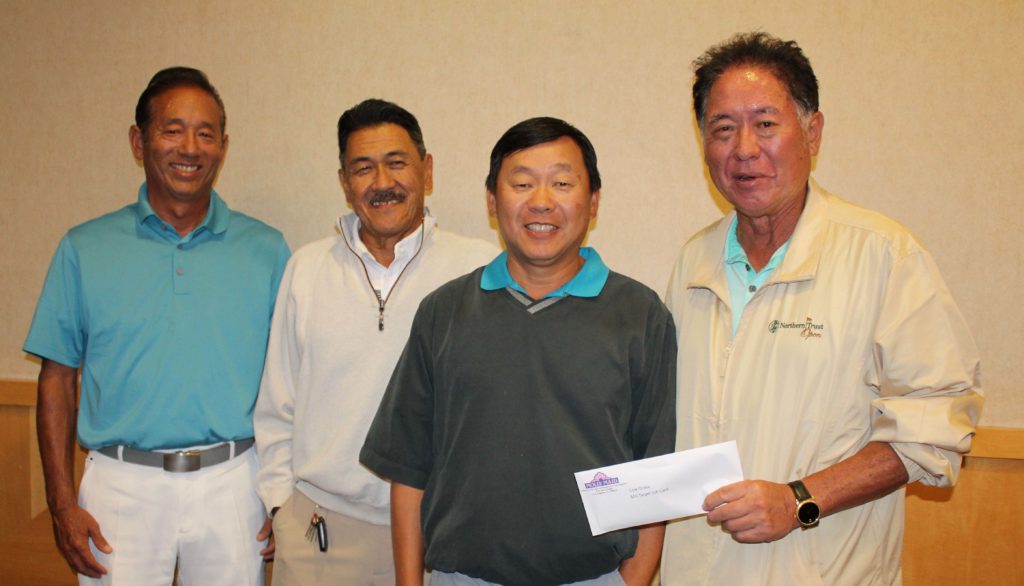 The Golf Classic was a tremendous success and it could not have been possible without the support of the Sangha and friends of WCBT. Thank you to all the golfers for taking time away from their personal busy schedules to participate in the tournament. To all the people who donated raffle prizes and or items for the player's goodie bag, and to our generous sponsors a big heartfelt thank you.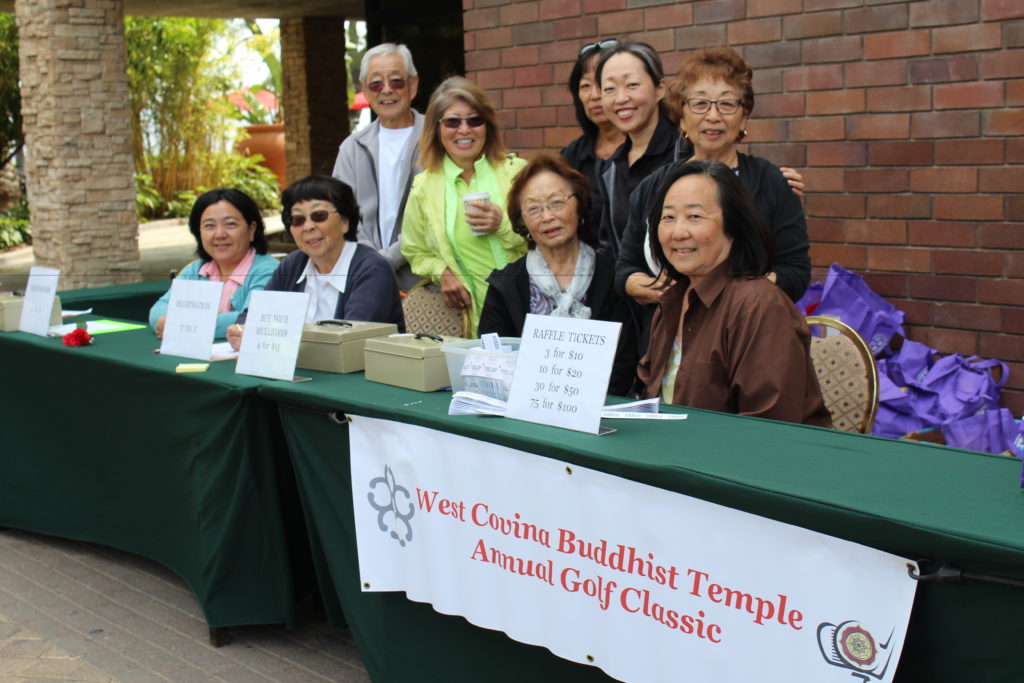 The backbone of this event of course is the golf tournament committee and a mere thank you is really not enough for all the hard work these individuals put in to see that this event is a big success. To all our committee members a big hug, a pat on the back, a hardy handshake and a thank you for making our Golf Classic an ACE!
WCBT Fun Day & Family Reunion (April 30, 2017)
Our first "Fun Day & Family Reunion" was successfully held on Sunday, April 30th, immediately following the Sunday Service. A little over 50 people gathered together and enjoyed fun games, potluck lunch and good times. It was so nice to see some members who used to be very active at Jr. YBA and now brought their children.
You can enjoy photos of this event in the May issue of our newsletter "Gateway."